---

Star Cleaning Services
31 Bairaktari Street
Psychiko - ATHENS
E-mail : Stellios Tel mobile : +30 6944251661
---
COMPETITIVE PRICES FOR OFFICE CLEANING
AN EFFICIENT AND THOROUGH SERVICE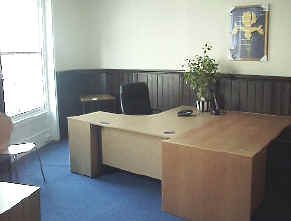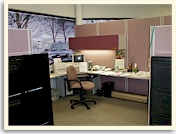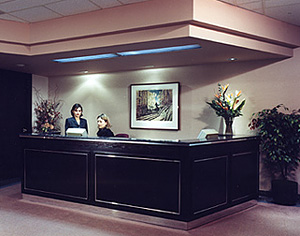 We have been cleaning offices and apartment buildings, large and small, in Attiki for the last 15 years. Our staff work to a high standard, are presentable and happy and are either Greek or legal immigrants, some of whom have been with us from the beginning of our operation.
Our team of 30 fully trained cleaners will clean your office or apartment building at a time to suit you - day or night. Please call us to arrange a meeting so we may give you a most competitive quote to clean your office or apartment block.


We clean today - for a cleaner tomorrow.
---
Star Cleaning Services
31 Bairaktari Street
Psychiko - ATHENS
E-mail : Stellios Tel mobile : +30 6944251661
---
Last updated 2nd October 2005
Copyright © 2003 Star Cleaning Services
Produced by K.I.S.S. Designs